As a 4WD owner, I can testify that we love to modify and improve our cars. Part of this is to make our car better, but also to improve the enjoyment with our 4WD trips.
Here are some of my top ways to improve the functionality of your car.
Not all of these will be suitable for everyone, but you might get a few good ideas.
Organise your interior with a car hat holder
When living in Australia, it's super important we all carry hats to stay safe from the sun.
However these hats can end up floating around in your car and making a mess. Especially if you have a big broad brimmed hat like an akubra or straw hat.
I love my car hat holder, it's super quick to install and does a great job of tidying up my car.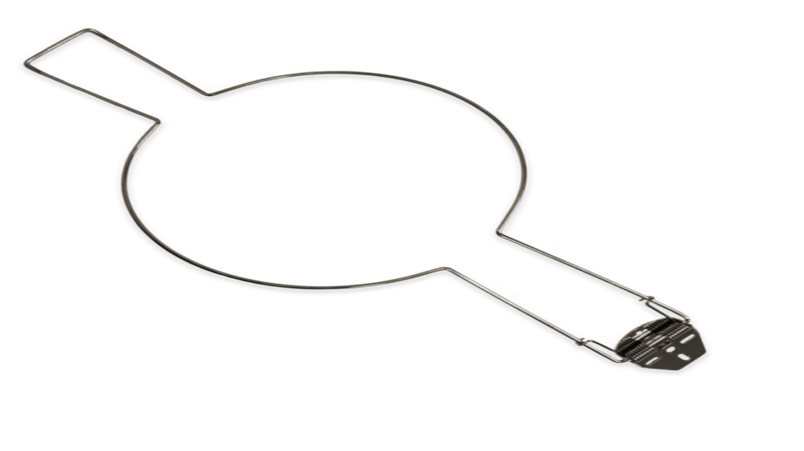 Add some flair with a folding antenna mount
Now 4WDs aren't the prettiest of cars, mainly because they can be so big and bulky.
I love to add some lines and direction to my car by using a folding antenna mount.
By having your antenna mounted and folded back, it gives your car a more streamlined look. Honestly it doesn't add a whole lot of functionality, but it does make your 4WD look amazing!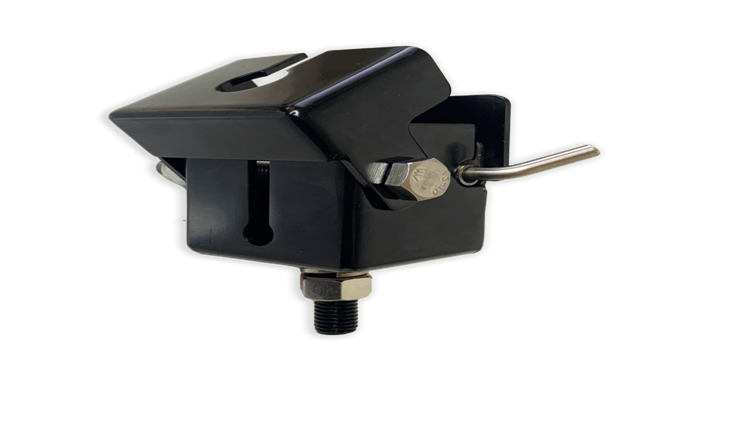 Light up your interior with an LED mirror
A lot of 4WDers own old cars. This is because these old cars are bloody brilliant and are tough. But this means sometimes you can miss out on creature comforts.
I like to use a LED car mirror on my sun visor to give me more visibility and provide a nice big mirror for me to use.
This can also make a great present for anyone who drives an old car!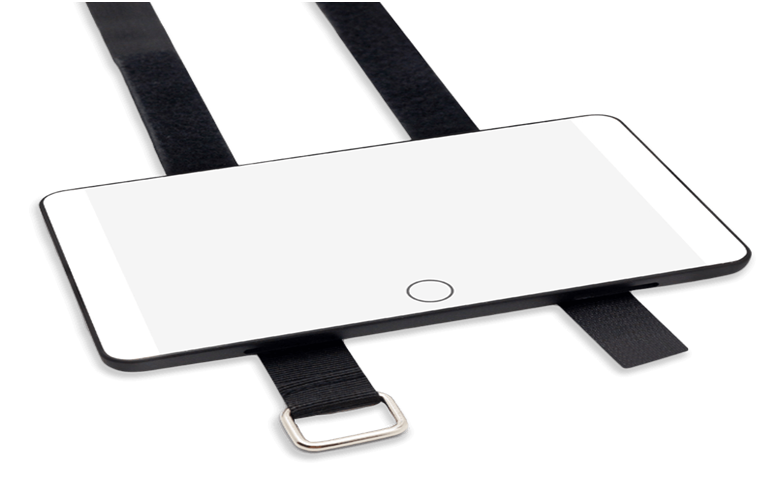 Film your adventures!
Honestly there is nothing better than filming your 4WDing adventures, because it means you can watch them later and share them with the rest of your world.
I highly recommend trying this phone mouth mount, that lets you record amazing point of view (POV) footage from your adventures!
This might not actually improve the functionality of your car, but it adds plenty of value to your adventures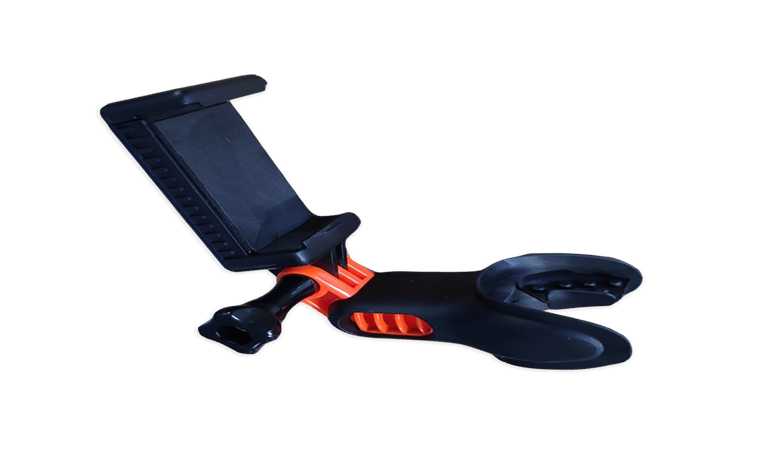 Summary
The most important thing I can say is, get out there and enjoy your 4WD. You can spend years modifying and improving your car, but at the end of the day if you enjoy driving it – that's all that matters.